AFGRI is a leading agricultural services and food processing company with a core focus on grain commodities and a vision of driving food security across Africa. We provide services across the entire grain production and storage cycle, offering financial support and solutions as well as inputs and hi-tech equipment through the John Deere brand supported by a large retail footprint.
We are further involved in the manufacture of animal feeds, the processing of yellow maize and wheat and the extraction of oil and other raw materials into edible oils, fats and proteins for human consumption (food processing and fast food industries).
AFGRI is a private company with shareholding by Fairfax Financial Holdings, the Public Investment Corporation (PIC), a Broad Based BEE consortium – Bafepi Agri Proprietary Limited and management.
Watch our AFGRI video as it tells our story


While operating as a private company in an unlisted environment would typically accommodate less stringent oversight, we feel it prudent to maintain the high level of corporate governance that AFGRI has adhered to and which would be expected of a public company. With this as a priority, the Board continues to operate with active committees and a strong board and executive team in place.
AFGRI Proprietary Limited Board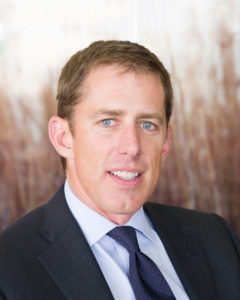 Michael Wilkerson
Non-executive director and Chairman of the Board
AFGRI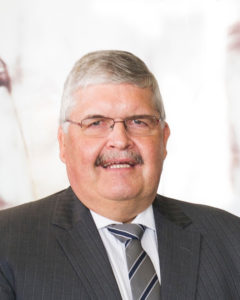 Louis von Zeuner
Non-executive director and Chairman of the Audit, Risk and Credit Committee
AFGRI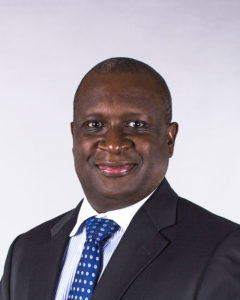 Butana Khoza
Non-executive director and Chairman of the Social and Ethics Committee
AFGRI
Neil Holzapfel
Non-executive director and Chairman of the Remuneration and Nominations Committee
AFGRI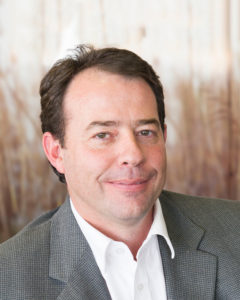 Chris Venter
Chief Executive Officer and Chairman of the Strategic Transactions Committee
AFGRI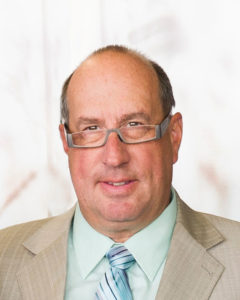 Brian Hayward
Non-Executive Director
AFGRI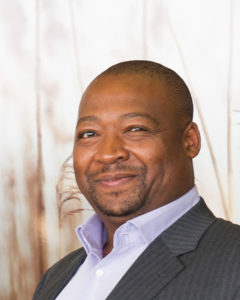 Kholofelo Maponya
Non-Executive Director
AFGRI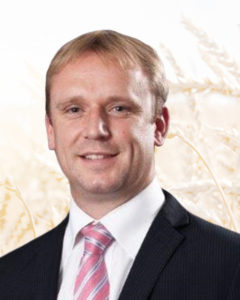 Mervin Muller
Non-Executive Director
AFGRI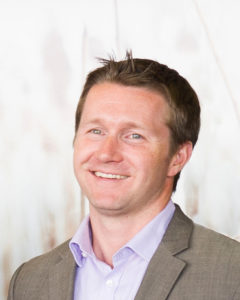 Quinn McLean
Non-Executive Director
AFGRI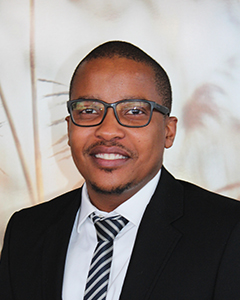 Kabelo Senoelo
Non-Executive Director
AFGRI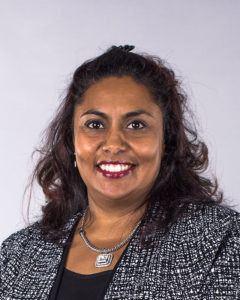 Suraya Periah
Company Secretary
AFGRI
AFGRI Operations Proprietary Limited Directors
| Chris Venter | Chief Executive Officer |
| --- | --- |
| Johan Geel | Chief Financial Officer |
| Pieter Badenhorst | Legal Director |
| Mulco Manyama | Stakeholder Relations Director |
| Rachel Sikwane | Non-executive Director |
| Busi Mabuza | Non-executive Director |