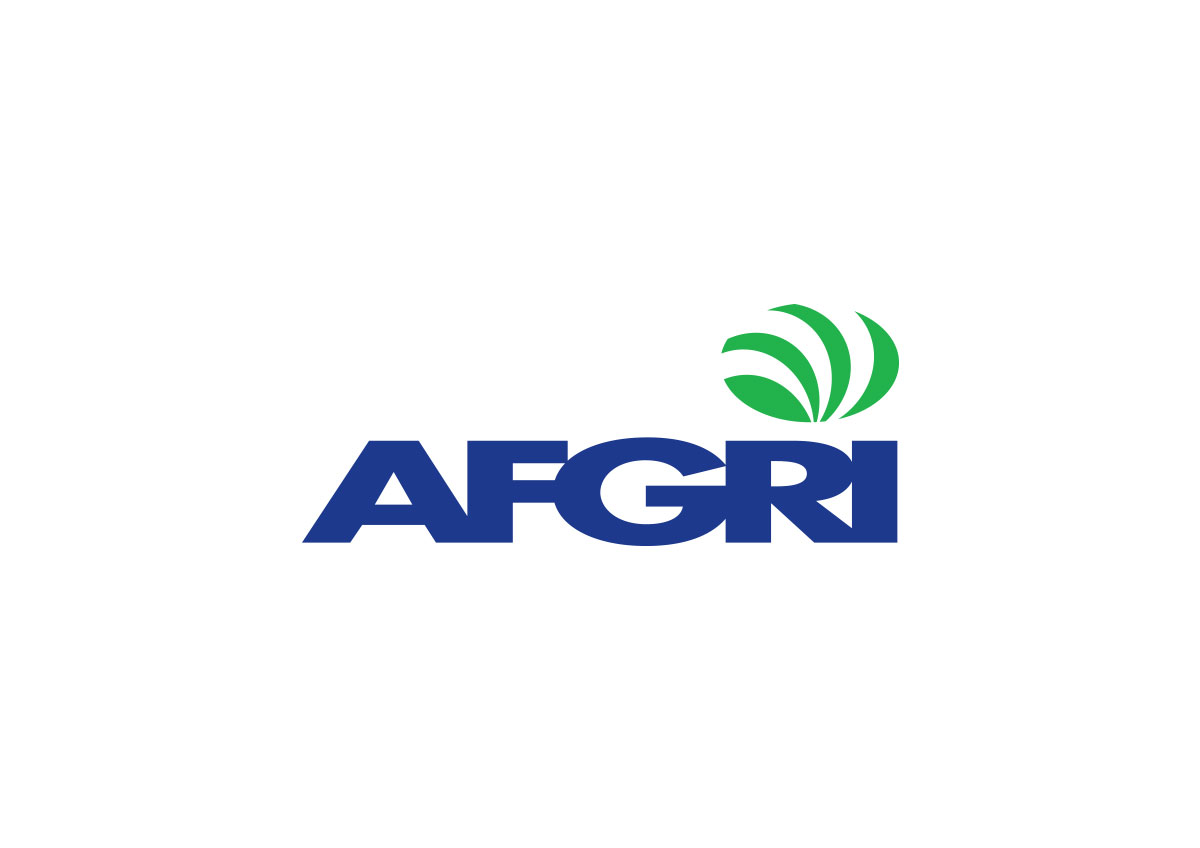 Innovative technology contributes to increased food production
Mechanisation and technological advances are crucial in the agricultural sector to improve crop yields through better efficiency and accuracy to feed the ever-growing population. Patrick Roux, MD of AFGRI Equipment, discusses the latest advances in equipment and highlights areas where technological innovation is already making a difference in the sector.
Mechanisation and technological advances in agriculture create new opportunities to improve food security by ensuring greater efficiency and accuracy in farming techniques to feed the ever-growing population.
Patrick Roux, Managing Director of AFGRI Equipment, the largest John Deere dealership network in Southern Africa and Western Australia, says implementing innovative technology and artificial intelligence will greatly improve the world's agricultural production.
"From machinery that can inject fertiliser at precise depths, smart water management systems to precision drones, the use of technology will greatly impact the availability and affordability of food."
Across the world, agribusinesses are developing new technologies for the agricultural sector and the growth in the market for agricultural machinery is predicted at 7% per annum over the next three years.
Areas where technological innovation is already taking place – and making a difference – are higher crop productivity, decreased use of water, fertiliser and pesticides, which also contribute to lower food prices.
Modern farm machinery allows farmers to control his entire operation through the cloud through telematics that send information about how machines are being used and crop information to smart phones.
Roux predicts that further developments in artificial intelligence farming and precision farming techniques to ensure increased production to meet the demands of the growing population.
"With mounting pressure on food systems and environmental concerns, the agricultural sector will lead the way in implementing technology to ensure food security for a rapidly growing world population, which by 2050 is predicted to reach 9,7 billion."
"In 2015, research by the Population Reference Bureau included only one African country, Nigeria, in its top ten most populous countries. The Bureau predicts that by 2050, Nigeria, DRC and Ethiopia will feature in the top ten list. This rapid population growth is due to improved life expectancy as economic growth rates increase," concludes Roux.
https://www.afgri.co.za/wp-content/uploads/2015/05/afgri-logo-for-posts.jpg
848
1200
Lynne Bothma
https://www.afgri.co.za/wp-content/uploads/2013/04/AFGRI-Logo.jpg
Lynne Bothma
2017-05-17 08:16:07
2017-05-17 08:16:07
Innovative technology contributes to increased food production