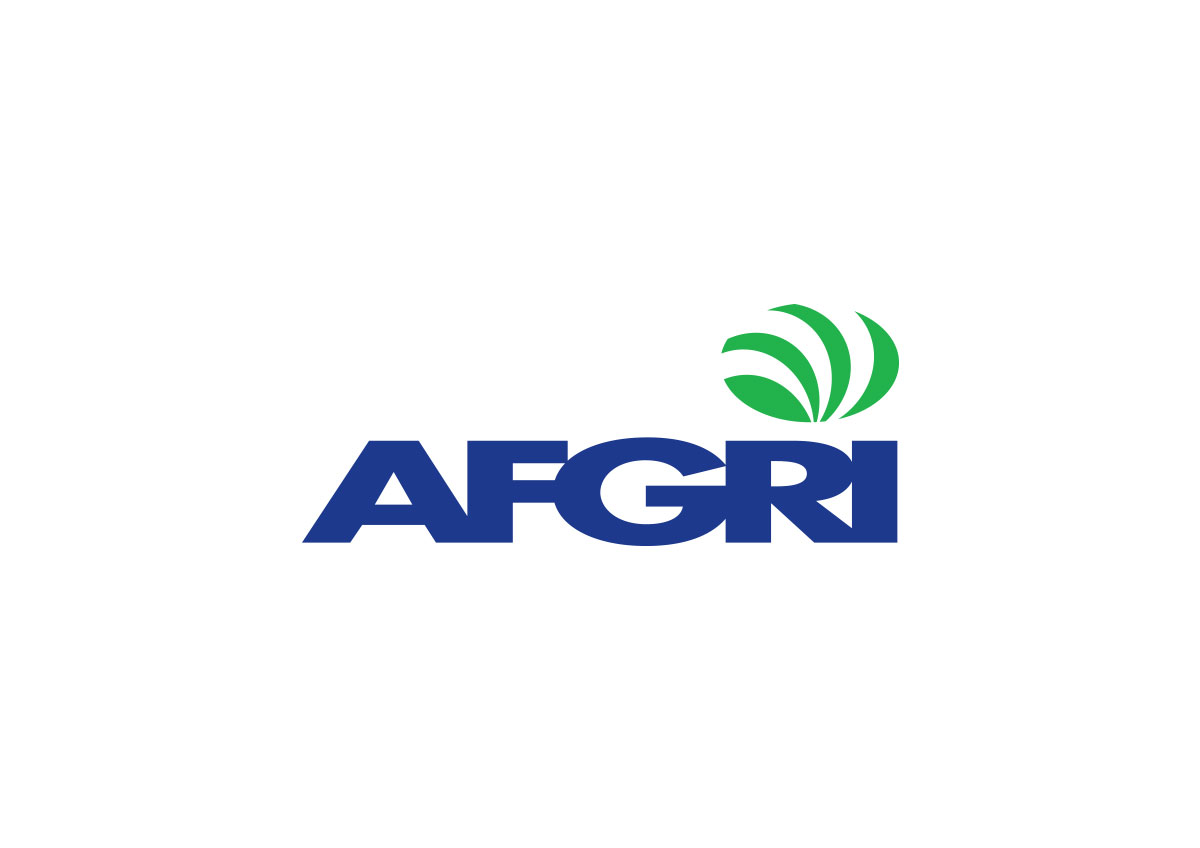 Uplifting farmers will reduce poverty in Africa
Centurion, 4 April 2017. – The agricultural sector in Africa has the potential to lift the continent and its people out of poverty.
Tinus Prinsloo, CEO of Agri Services at AFGRI, says Africa can take its rightful place as a major food producer if farmers in Africa can be uplifted from subsistence farmers to commercial farmers.
"It will happen, but it will take time as farmers in Africa and investors in the sector face a series of challenges," Prinsloo said at the 2017 congress of the International Federation of Agricultural Journalists that kicked off in Pretoria yesterday. AFGRI is a diamond sponsor of the weeklong event themed Africa, it's time!
In a panel discussion about how cooperation between regions, governments and sectors can contribute to the agricultural sector in Africa, Prinsloo said access to funding is a major challenge for farmers in Africa.
"The volatile currency markets and foreign exchange regulations make it difficult for farmers to raise capital to expand their operations." Interest rates across the continent are also generally very high, which further discourage investments.
He said South African farmers are willing to invest in the agricultural sector in Africa, but their efforts are hampered as they are expected to use their South African assets as collateral to get financing. "If this can change, much more capital will be available for investment in the sector," Prinsloo said.
A major benefit of improved access to funding and significant investments will help small scale farmers to mechanise, which will greatly improve their production.
"The agricultural sector on the continent can expand significantly if finance cost can be reduced in order to attract investments and to get South African farmers to help and train small scale farmers in Africa," Prinsloo concluded.
https://www.afgri.co.za/wp-content/uploads/2015/05/afgri-logo-for-posts.jpg
848
1200
Lynne Bothma
https://www.afgri.co.za/wp-content/uploads/2013/04/AFGRI-Logo.jpg
Lynne Bothma
2017-04-04 08:00:31
2017-04-04 08:00:31
Uplifting farmers will reduce poverty in Africa