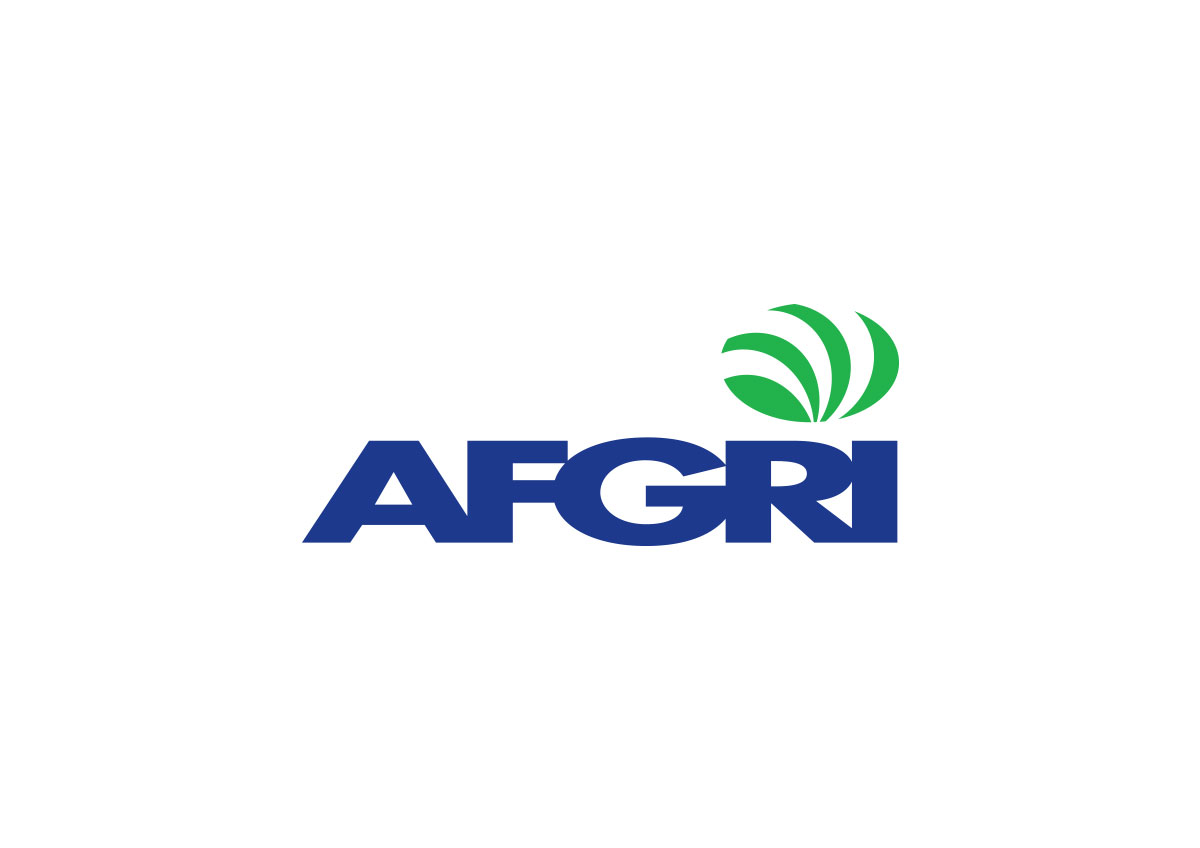 FA News article: Tracker joins hands with corporate SA to create brighter futures for young men
Tracker joins hands with corporate SA to create brighter futures for young men
// //
$(document).ready(function()
{

//creates fancybox for thumbnails for WYSIWYG editor
$('img').filter(function() {
return (/_CMSthumbclick/i).test($(this).attr('src'));
}).wrap(function() {
return "";
})

//creates fancybox for thumbnails for WYSIWYG editor
$('img').filter(function() {
return (/__CMSthumbClick/i).test($(this).attr('src'));
}).wrap(function() {
return "";
})
$("a[class^='fancybox']").fancybox({'titlePosition' : 'inside'});
$("a[rel^='OIPhotos']").fancybox({'titlePosition' : 'inside'});
// scrolling feature
var numScrollers = $("div.items").children("div").length;
if(numScrollers == 1) { }
else if(numScrollers > 1)
{
$(".scrollable").scrollable({circular: true}).navigator().autoscroll({ autoplay: true,interval: 5000 });
}
else
{
$(".scrollable").remove();
$("div.navi").remove();
}
});
// ]]>// // // // // //
South African Corporates unite to guide over 1000 boy learners.
Tracker launched the Men in the Making programme on the 25th March 2009 and as it enters its 7th year the project continues to gain momentum and celebrate the success stories it has created over the past few years. The joint initiative presented by Tracker and SABC aims to empower and develop boy children by introducing them to positive role models, giving them career guidance and exposing them to the working world.
Supported and endorsed by the Department of Basic Education the programme is designed to be more than just a career day; the main objectives are to help teenage boys from grades 10 – 12 understand the value of education, challenge them to overcome their obstacles and to encourage them to strive to become productive adult citizens in our country.
In its inaugural year the campaign reached 400 students through 35 companies. Today, more than 8300 young men's lives have been touched by many of our country's well-known leaders and over 680 corporate participants the likes of which include MTN, Rand Merchant Bank, First National Bank, BDO, Hollard, Mi-Way, Department of Energy, Transnet and AFGRI.
According to Nolwandle Ntshiza, CSI Manager at Tracker, the Men in the Making programme hopes to help raise responsible young men by providing access to role models, mentors and skills development. "Tracker realizes that it takes a village to raise a child and this is why we encourage other companies to join the Men in the Making campaign. Working with our partners the SABC, the Department of Basic Education and numerous corporates in SA we are able to provide an impactful and sustainable programme," said Ntshiza.
Ntshiza is optimistic about the future of this campaign. "The growth that this programme has shown since inception is phenomenal and we're honoured to be a part of something that has a sustainable and material impact on specific boy children. We're able to show them that through education and dedication opportunities will arise for them to create different lives and better futures for themselves with South Africa being the eventual benefactor."
The SABC is proud to have partnered with Tracker in developing an initiative that seeks to build young men that come from various walks of life via the Men in the Making initiative and firmly believes that it is about time that the nation also considers boy children as important to nurture as girl children. "It will be half the battle won in trying to level the playing field for our boys and girls as the future leaders of our country and the world," says the SABC Group Executive: Corporate Affairs, Sully Motsweni.
With the energy, drive and spirit of collaboration that has been witnessed right through this programme there can be no limits to what can be achieved together. Ultimately, there are no boundaries to the legacy that can be left through the "Men in the Making" programme.
Sourced from FA News
https://www.afgri.co.za/wp-content/uploads/2015/05/afgri-logo-for-posts.jpg
848
1200
Lynne Bothma
https://www.afgri.co.za/wp-content/uploads/2013/04/AFGRI-Logo.jpg
Lynne Bothma
2016-03-04 12:12:34
2016-03-04 12:12:34
FA News article: Tracker joins hands with corporate SA to create brighter futures for young men