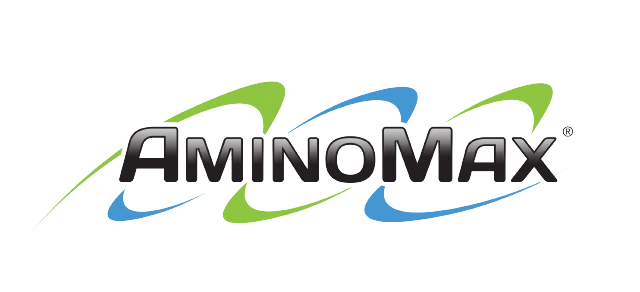 Hoard's Diaryman article: Les Berghorn appointed General Manager of Afgritech
Les has more than 30 years of experience in the dairy feed industry. He has held a number of management positions with U.S. feed and nutrition companies, including Regional Sales Manager, Operations Manager and Dairy Division Manager. In addition to his new responsibilities as General Manager for Afgritech, he will continue to serve as National Sales Manager.
Les has worked for Afgritech since its founding in Watertown, NY in 2011. The company has since expanded three times, most recently adding a 4,000-square-foot loading garage, six 100-ton silos and an 80-foot scale to accommodate growing demand for Afgritech's signature product, AminoMax® Pro.
AminoMax Pro is a unique canola and soy meal bypass protein source manufactured through a tightly controlled, 400-sensor process to ensure high uniformity. The result is an extremely consistent feed product that delivers predictably high levels of essential amino acids for maximum milk production and feed efficiency. AminoMax Pro is sold to feed mills throughout the northeast U.S., and is currently being studied by researchers at Cornell University's Department of Animal Science.
According to Les, distribution of AminoMax Pro is limited to the northeast U.S., but increased volume may allow the product to be available to dairy operations in other markets, including Canada.
Afgritech is owned by Afgritech Limited, a joint venture of the Carrs Group plc and Afgri Operations Ltd., Centurion, South Africa. For more information about AminoMax® Pro, call (855) 785-3625 or visit www.AminoMax.com .
https://www.afgri.co.za/wp-content/uploads/2015/01/AminoMax.png
292
640
Lynne Bothma
https://www.afgri.co.za/wp-content/uploads/2013/04/AFGRI-Logo.jpg
Lynne Bothma
2016-03-11 09:14:36
2016-03-11 09:14:36
Hoard's Diaryman article: Les Berghorn appointed General Manager of Afgritech